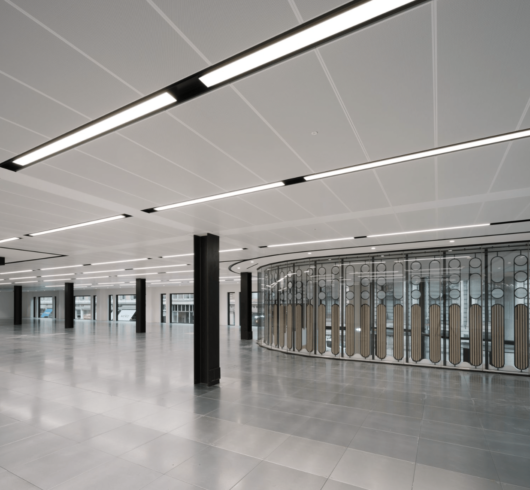 MEP Services
Our MEP solutions breathe life into buildings. Enabling both the occupants and structure to work as one.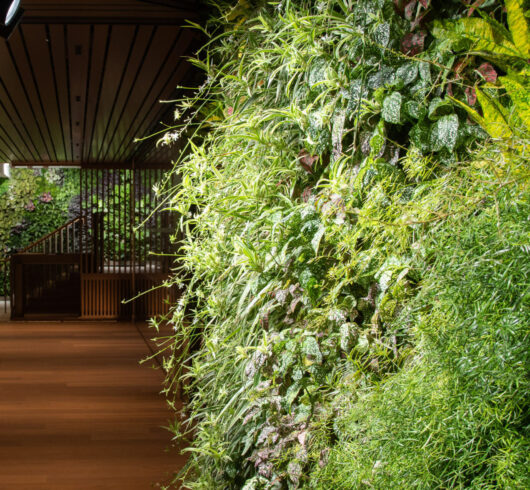 Sustainability
Our Sustainability and Energy consultants are experts in all aspects of the built environment. Their building models and simulations can turn a good project into an exemplar scheme, enhancing the planning application or making the most of your asset.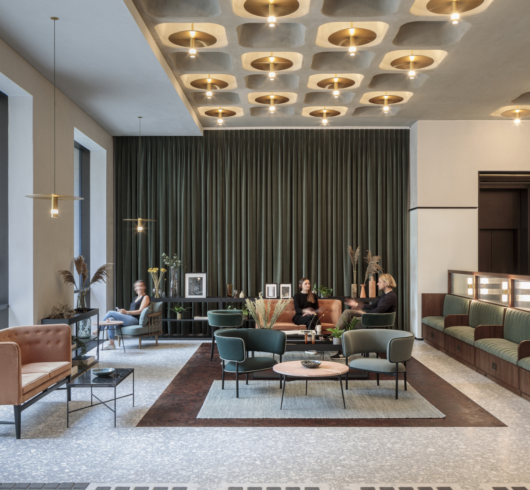 Workplace Solutions
We provide a flexible approach to Workplace Solutions and Facilities Management. Whether it's Managing Agent, Total Facilities Management or a hybrid solution, we work with you to identify the best fit for your business. We will support you with a fully integrated, high quality, open and transparent facilities and property management solution. Find out more here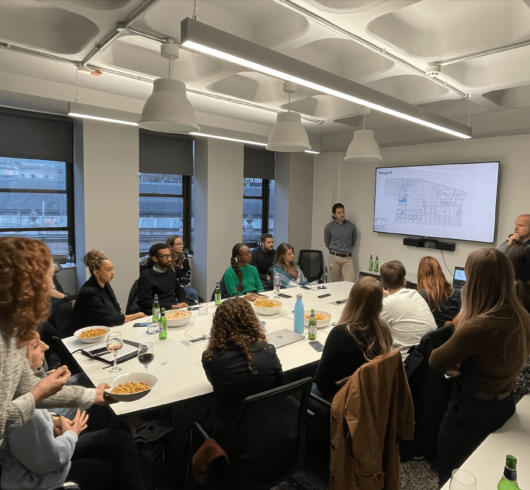 Meet the Team
The expertise and diverse range of skills of our specialist multi-disciplinary teams enable us to provide an exceptional service to our clients.
Design consultants
with a difference
We work to make the complex simple by applying smart thinking with technical expertise.