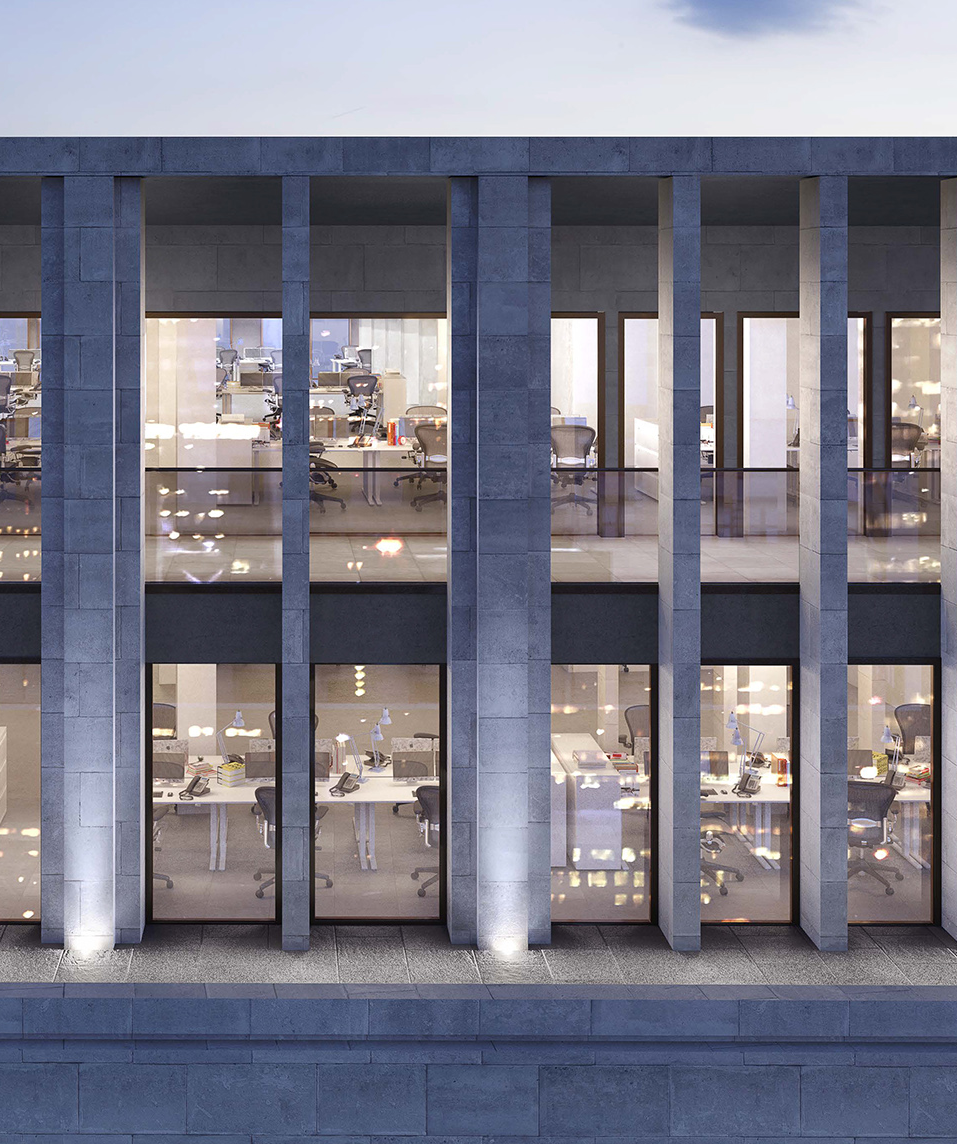 Our Service
Our personal and collaborative approach to our clients ensures that we gain a deep understanding of your needs, ambitions and project goals from the outset.
Adept at undertaking works of all sizes and complexity we cover all sectors ranging from Commercial and Retail to Residential and Education. This places GDM at the forefront of the Building Services Industry.
Our Approach
At the heart of our designs are detailed technical drawings and specifications based upon a forensic attention to detail. No wasted time, no wasted expense, just seamless project delivery at every stage.
Our building modelling capabilities ensure services are designed and installed with the minimum impact to the building and surrounding environment. The reduction in both time and cost ensures value is added at every opportunity.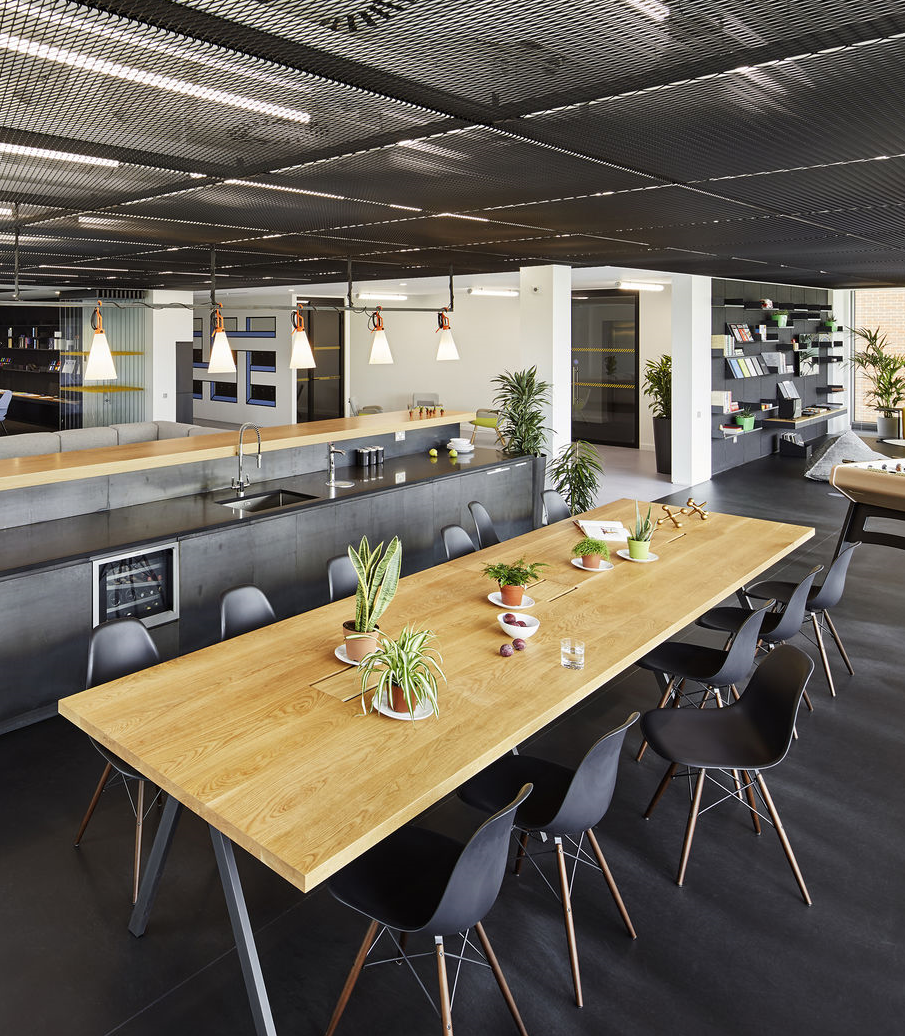 Specialist
With multi-disciplinary project teams, our technical due diligence and acquisition surveys help clients make informed decisions. Collaborating with integrated partners also sees us considering interior design whilst assessing the opportunities for improved user experience when delivering our technical solutions. Our integrated thinking enables us to see how improving technical and creative design can deliver beautiful spaces that perform at their best.
Innovative
From 3D laser scanning to building modelling, we continue to keep abreast of the latest thinking, technology and solutions that bring a project to life. We also embrace new environmental technologies that maximise building efficiency and minimise the impact of buildings on the world around us.
Proven
Over the past thirty years we've handled a variety of size and scale projects across every sector from commercial and residential to education and retail, and with 80% repeat business, we're proud of our operational excellence and consistent performance.
Latest News
For a selection of our latest news and information please click on the link.
Design consultants
with a difference
We work to make the complex simple by applying smart thinking with technical expertise.