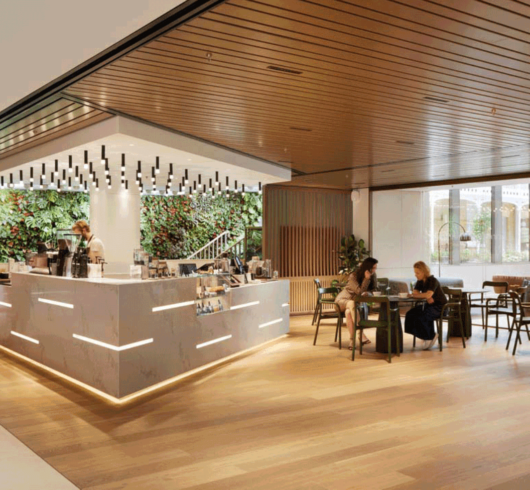 Commercial
Workplaces have changed dramatically in recent years and are now environments that can enhance performance by fostering collaboration, building efficiencies and boosting productivity. Our expertise in delivering bespoke solutions enables and enhances the offer our clients can provide.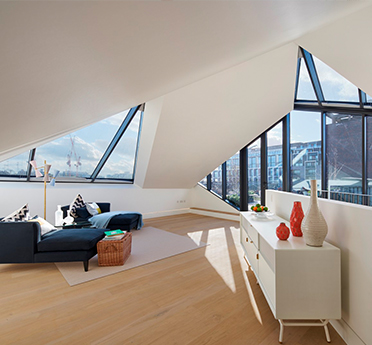 Residential
Our experienced engineers apply technical and sector knowledge to develop sustainable solutions which will satisfy local planning initiatives while enhancing a development's market appeal, bringing rewards for investors and developers and creating inspiring spaces to live.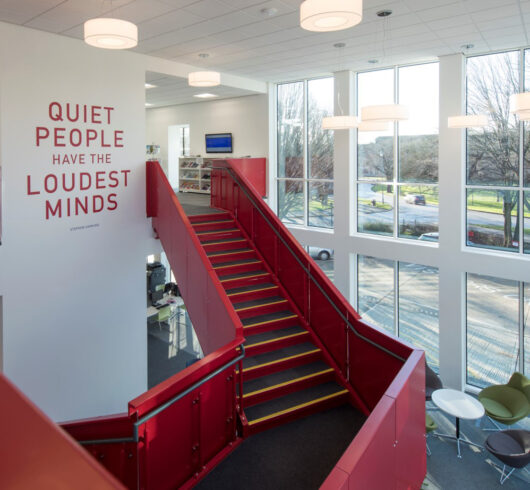 Education
With experience of delivering successful schools and higher-education schemes, our solutions are not only a key driver in campus master plans and pivotal in energy and planning statements, but also aid in attracting students and teachers.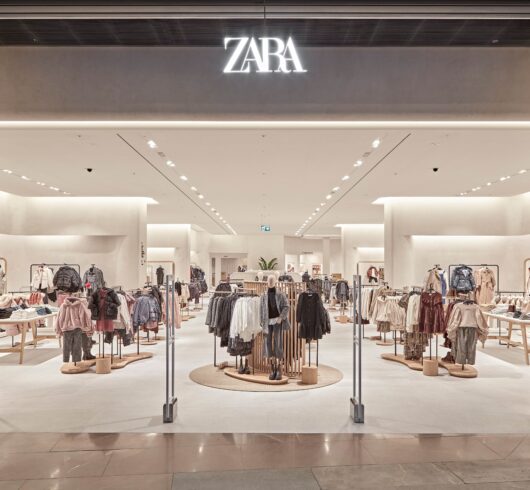 Retail
Our consultative approach and MEP designs play a central role in delivering enhanced shopping experiences that are not only future proofed but adaptable to reflect changing consumer needs, helping to drive footfall and revenue for retailers.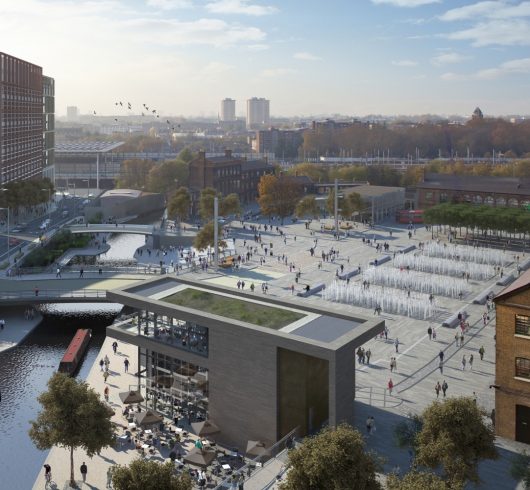 Mixed Use
Mixed-use projects must satisfy all the needs of retailers, residents and office workers. By adopting a technical approach to MEP design, our designers optimise building performance, maximise floor space, generate better ROI whilst minimising environmental impact.
Our Services
managing full
implementation
Whatever your requirements or size of project, GDM has the knowledge and expertise to realise and deliver your aspirations.
Learn More