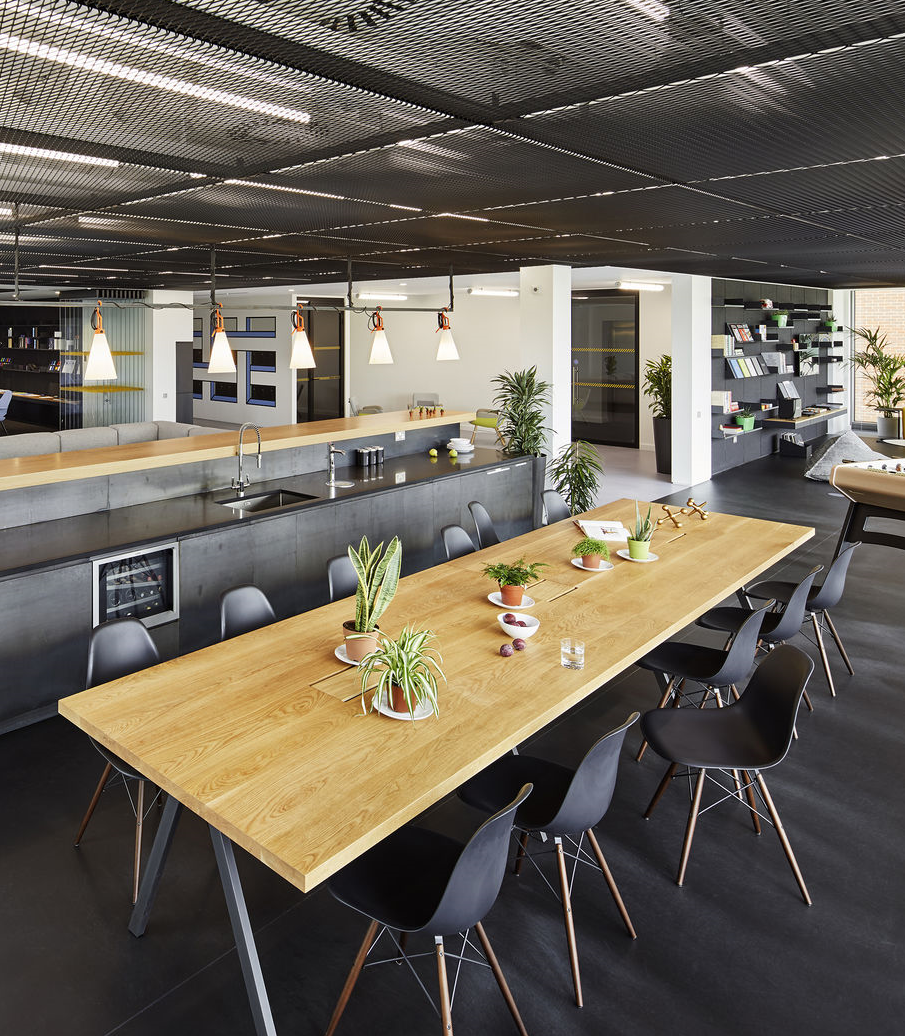 GDM Workplace Solutions is a Facilities Management business. We're specialists in workplace solutions, and we're insatiably curious about all things workplace. How well do they work? How can they be improved? And how can they help our clients achieve their business goals? It's because we know that great workplaces can make all the difference. Between a good first impression and a bad one. Between inspiration and frustration. Between comfort and discomfort. And between a productive buzz and a distracting din. Our inquisitive, questioning nature drives us to get to know your business deeply. We work in strategic partnership with you to truly understand your operational workplace requirements, and where we can best add value. Only then can we design an integrated facilities management solution that truly reflects and aligns with your business objectives and priorities. Because what's important to you is important to us. The result is a welcoming workplace that's clean, safe and productive. Somewhere people can perform to their full potential. Put simply, we ensure your facilities are always at their best, so you're free to focus on what you do best.
Workplace
Work-flex | Supporting smaller workplaces with technical expertise
The office workplace is reducing in size and changing in use as remote and flexible working is now an embedded and accepted part of business practice. This trend requires a review of traditional models of how the workplace is managed and the expertise and skills needed to do so. Our 'work-flex' support model provides technical expertise for your business premises in relation to:
Mechanical, Electrical & Public Health building services maintenance
Supplier management
Health & Safety compliance
Environmental management
Estate management
Our workplace consultants ensure your workplace and facilities are correctly maintained and are safe and legally compliant and your lease obligations are met, complete with lease event tracking to inform you of key lease event dates and action required. This reduces the need for experienced full time on-site traditional building management staff resources, reducing your operational costs, ensuring your workplace 'works' and providing peace of mind.
Workplace | Comprehensive outsourced managed workplace solution

Our 'Workplace' solution provides a complete outsourced package tailored to meet your business needs. Focus on your core business while we provide the skilled expertise to manage your workplace property & facilities. We procure and supply the staff and support services on an agreed budget complete with open book reporting and expenditure tracking.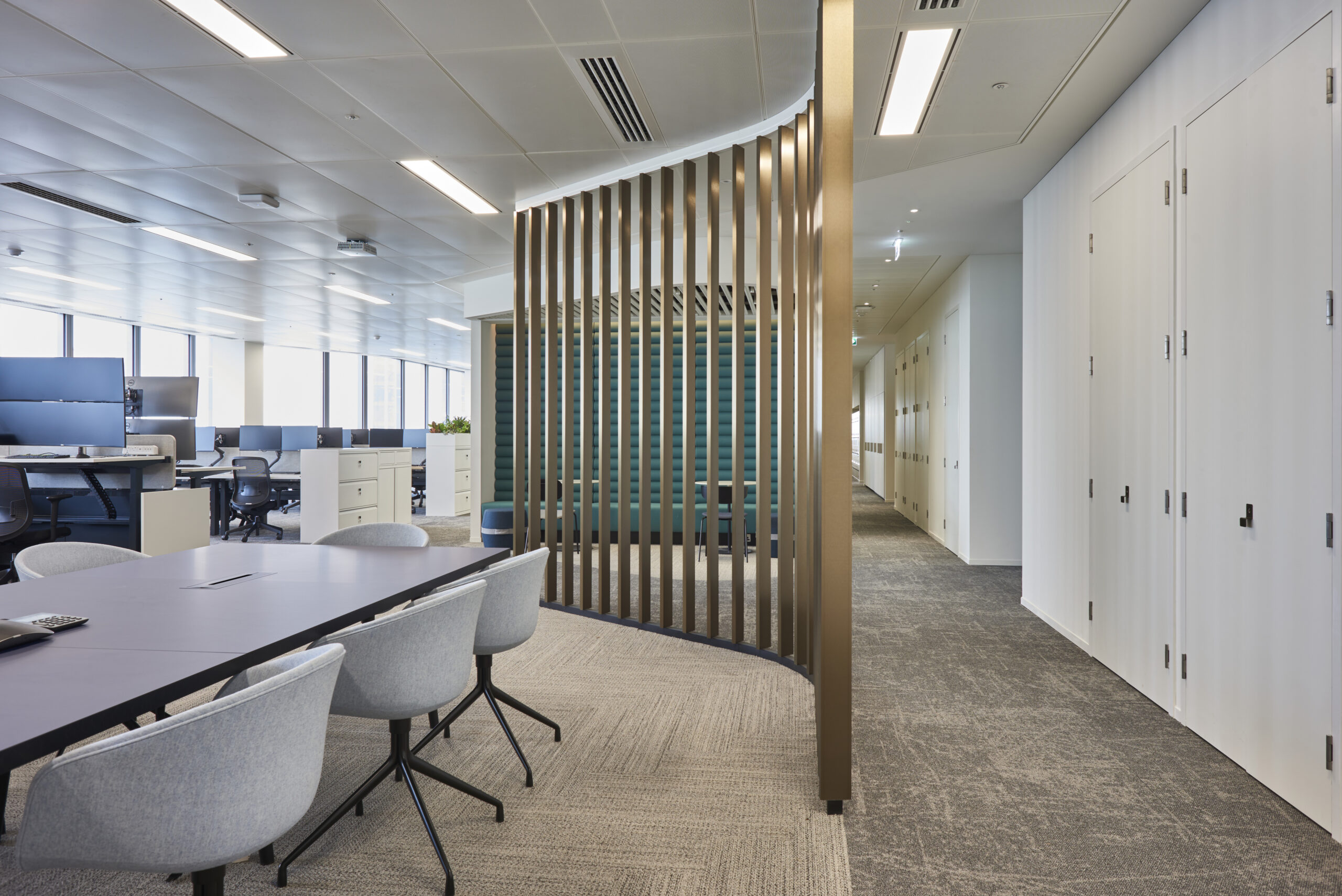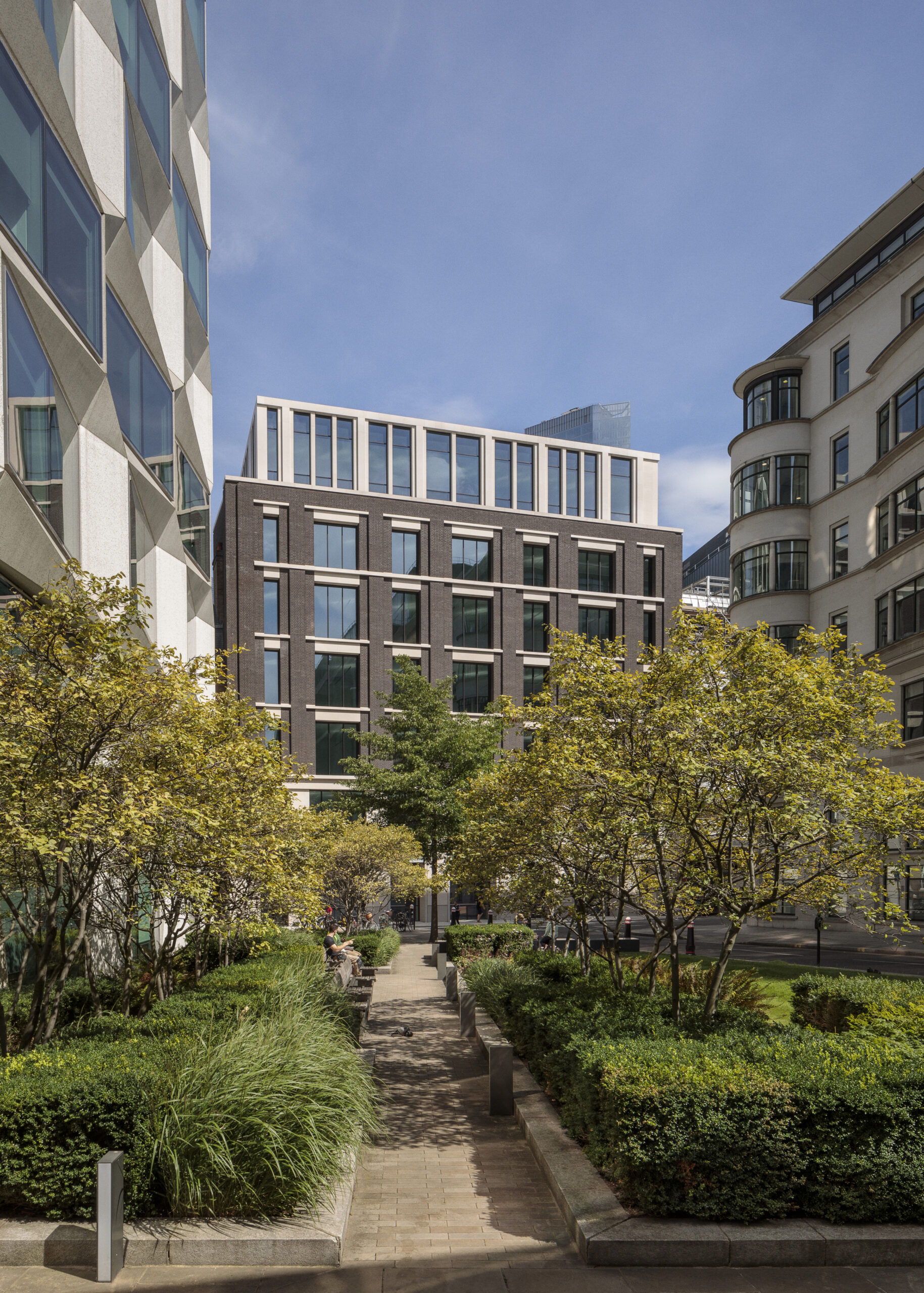 Property Management Services
Property lease portfolio management |
We manage your lease data and event dates (such as lease renewal option, break notice, break option, rent review, rent increase, end of term, etc.), all designed to present you with a detailed overview of your property portfolio. We collate and present this information tracking visually on a timeline and advising you on any action required so that key event dates and lease restructuring opportunities are never missed. In addition, we provide market reports, business cases and impartial broker-free landlord negotiations to assist you in obtaining the best deal.
Consultancy Services
International solutions for global business |
Are you setting up an office abroad? We have the capability to mobilise and remotely manage workspace in major cities across the world.
Intelligent Client |
We provide 'intelligent client' services to assist with the ongoing monitoring, management and review of new or established Facilities Management contracts. Our experts ensure the services defined within the contract conditions are met, contract expenditure is properly managed and controlled, changes are documented, and fair and impartial analysis and performance reviews are provided.
Cost Reduction Strategy |
Our broad experience in the management of support services and practical day to day operational knowledge enables us to identify areas where costs can be reduced without consequential reduction in service. We identify FM support services which provide scope for improved efficiency and we work with our customers to identify, prioritise and implement efficiency savings.
Workplace Optimisation |

During building design and internal specification stage, key decisions are made affecting operational efficiency and running costs. We are able to review layout drawings and space plans to provide impartial practical advice that will help to inform your decision-making process.

Workplace Management Strategy |
Are your business objectives linked to your workplace strategy? Do you have a workplace strategy and why do you need one? An effective workplace strategy will help your business provide the resources and facilities it needs to ensure staff productivity and support business growth. Our experienced workplace experts will guide you through the process to help you achieve your strategic goals.
Facilities Management Health Check |
A thorough knowledge of your current range and cost of support services and the means by which they are delivered is essential in order to ensure effective performance and control. Our 'Facilities Management Health Check' provides an overview of your current service provision and operations, designed to assess the effectiveness, efficiency and value of your Facilities service. We identify areas of risk, make recommendations for improvement, advise how to achieve greater efficiencies and opportunities to reduce cost.
Move management & office relocation |
Downsizing? Moving offices? We can support your business by project managing internal moves or major relocations. Our operational knowledge combined with practical experience and managed supplier relationships will ensure your project runs smoothly.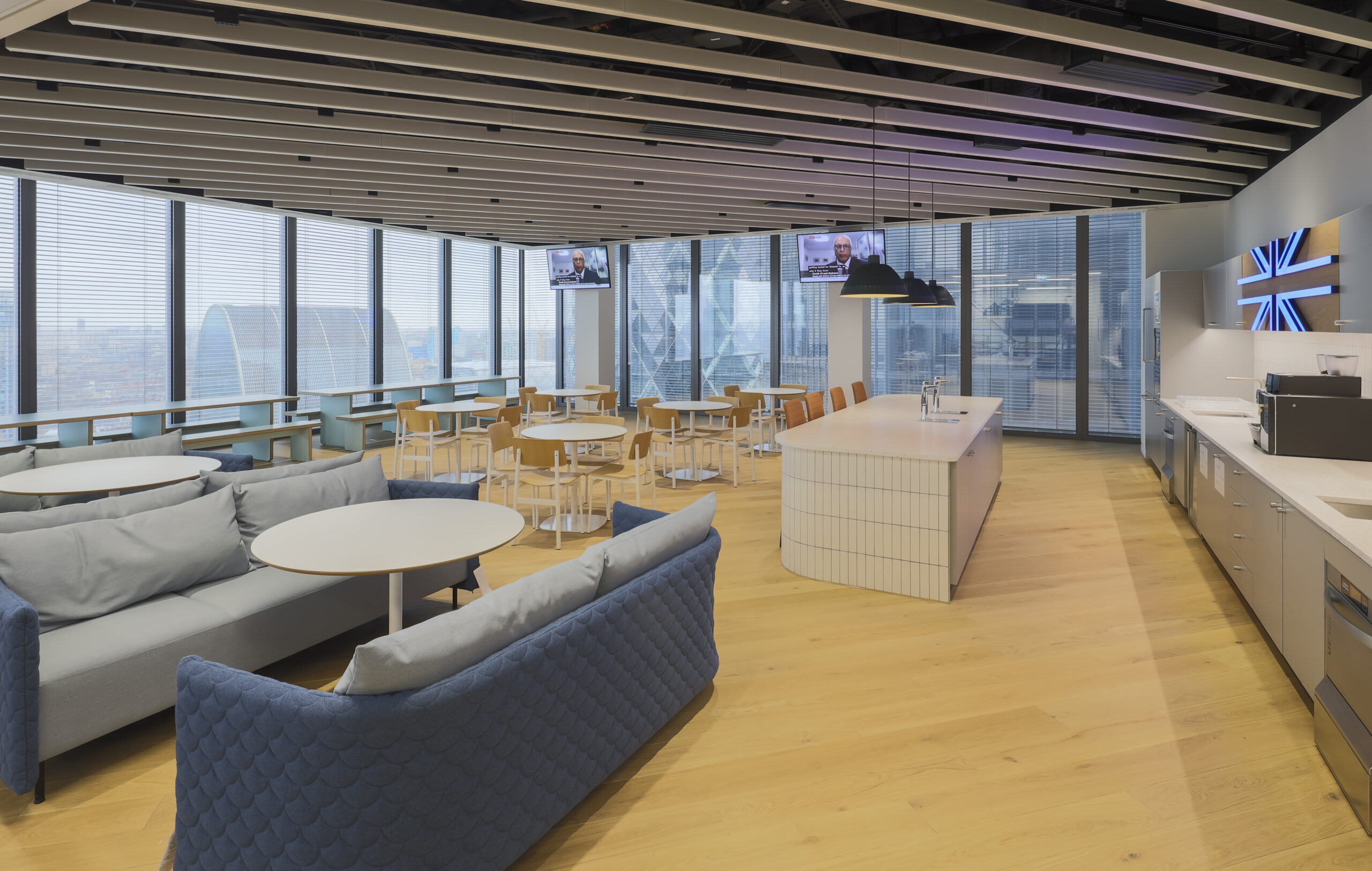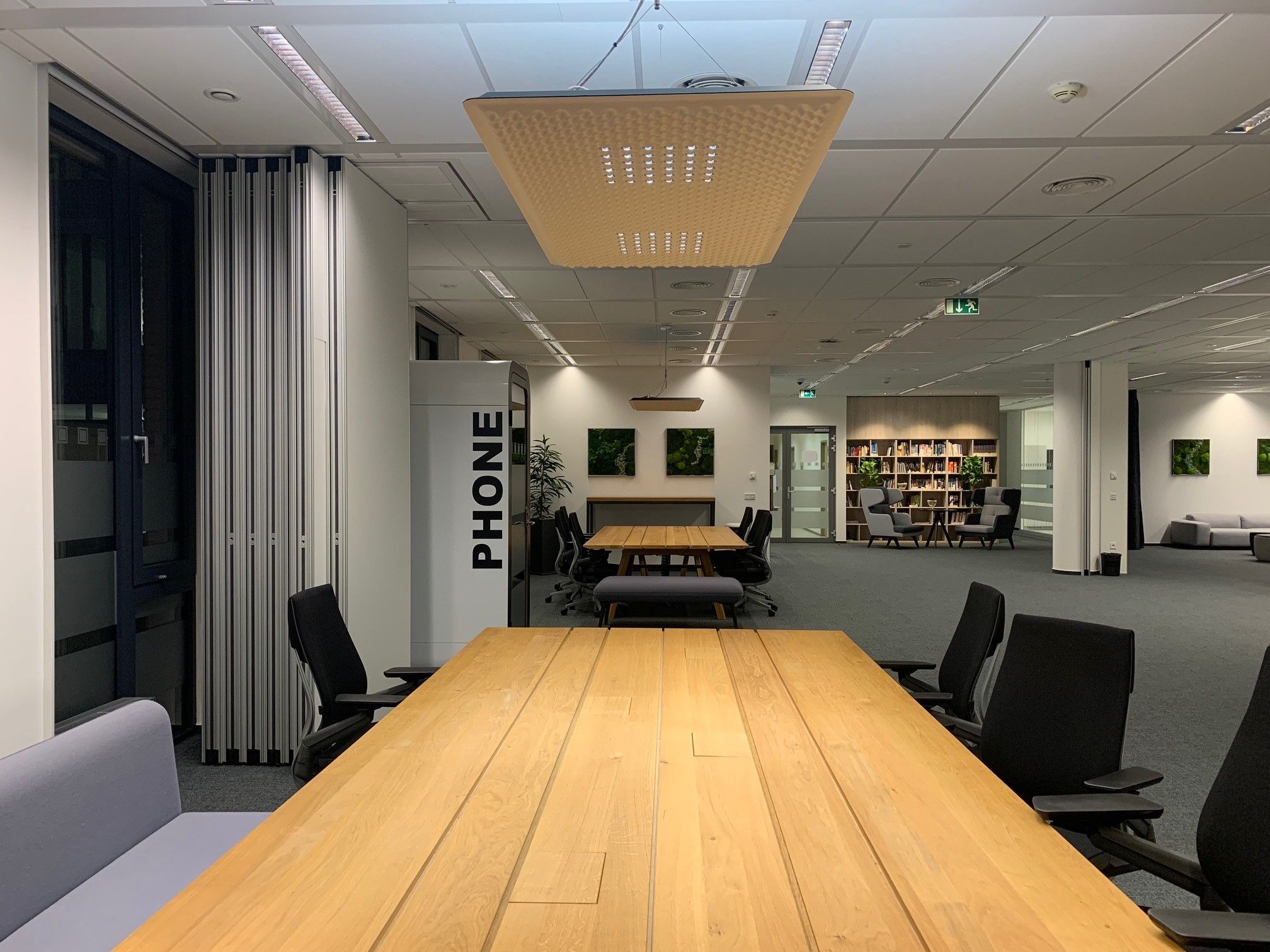 MEP Services Management
Asset register verification |
Collation of all Mechanical, Electrical and Public Health assets requiring planned and preventative maintenance (PPM) cover.
PPM Schedule |
Production of detailed PPM schedules to suit your desired or our recommended maintenance strategy (SFG20, manufacturer O&M recommendations, statutory requirements, condition based, etc).
Maintenance |
Tender process, production of tender documents, contract award and management of MEP maintenance activities.
Inspections |
Annual audits and reporting on maintenance activity.
Condition surveys |
To ascertain condition of MEP assets and likely operational and capital expenditure costs.
Life cycle costing |
To determine likely maintenance costs over the life expectancy of MEP assets, enabling capital and operational expenditure budget forecasts.
Warranty management |
Retained warranty records and asset replacement.
Safe workplace |
Statutory maintenance obligations requires building  occupiers to adequately maintain life safety  systems and specific mechanical and electrical  installations.
Productive workplace |
Correct maintenance of heating & ventilation  systems, lighting and environmental controls,  benefits employee welfare and improves business  productivity.
Valuable workplace |
Maintain the asset value of your property through  correct maintenance regimes.
Get in touch
If you would like to find out more about our Workplace Management Solutions call us on +44(0)207 014 0418 or email info@gdmworkplace.co.uk
Workplace Solutions
with a difference
Because what's important to you is important to us. The result is a welcoming workplace that's clean, safe and productive. Somewhere people can perform to their full potential. Put simply, we ensure your facilities are always at their best, so you're free to focus on what you do best.