Diversity
Diversity in construction and engineering is important for a number of reasons and at GDM we work to create a more inclusive work environment. We do this by promoting unconscious bias, appointing diverse employee resource groups, and by celebrating diversity in all its forms. We recruit from a wide and diverse talent pool from Universities and technical colleges to senior engineering and management staff with exemplar capabilities and international experience. Furthermore, we provide our junior staff with fantastic training both in-house and at leading Universities.
Women in Engineering: Women have been making significant contributions to the field of engineering for centuries. However, they have historically been underrepresented in the field, and there are still many challenges that women face in engineering today. At GDM we are proud to celebrate our commitment to Women in Engineering and continue to encourage all of our women to innovate, create and lead our Engineering teams. We challenge the idea that engineering is a male-dominated field by highlighting the achievements of our female engineers and by providing more senior role models for our young and talented women.
We actively celebrate International Women in Engineering Day's but won't rest until it is off the agenda and all minorities are represented fairly.
Climate Action
We strive to deliver sustainable solutions, both in our projects and in our workplace. In 2023, we committed to the Science-Based Target Initiative. Science-based targets show companies how much and how quickly they need to reduce their greenhouse gas emissions to prevent the worst effects of climate change, based on scientific research. Achieving Science-Based Targets requires a holistic approach, involving data-driven assessment, ambitious goal-setting, stakeholder engagement, and a commitment to sustainable practices.
We have pledged to reduce our Scope 1 and Scope 2 greenhouse gas (GHG) emissions by a substantial 42% by the year 2030, benchmarked against a 2020 baseline year. Moreover, we are actively measuring and seeking avenues to cut back our Scope 3 emissions. We are diligently working towards attaining the status of 'Carbon Neutral.' To achieve this, we are in the process of investigating ways to offset our residual emissions, including those associated with the daily operations of our facilities. 
Currently, we are in our second year of reporting data, have already implemented measures and are continuously exploring how we can reduce our carbon emissions as much as possible. Our dedication to carbon reduction at GDM extends far beyond corporate obligation; it's a core aspect of our identity. Through the Science-Based Target Initiative, we are committed to combat climate change and establish a sustainable future for generations to come.
If you would like to find out more, please find GDM on the Science Based Target Initiative Page and the we mean business page.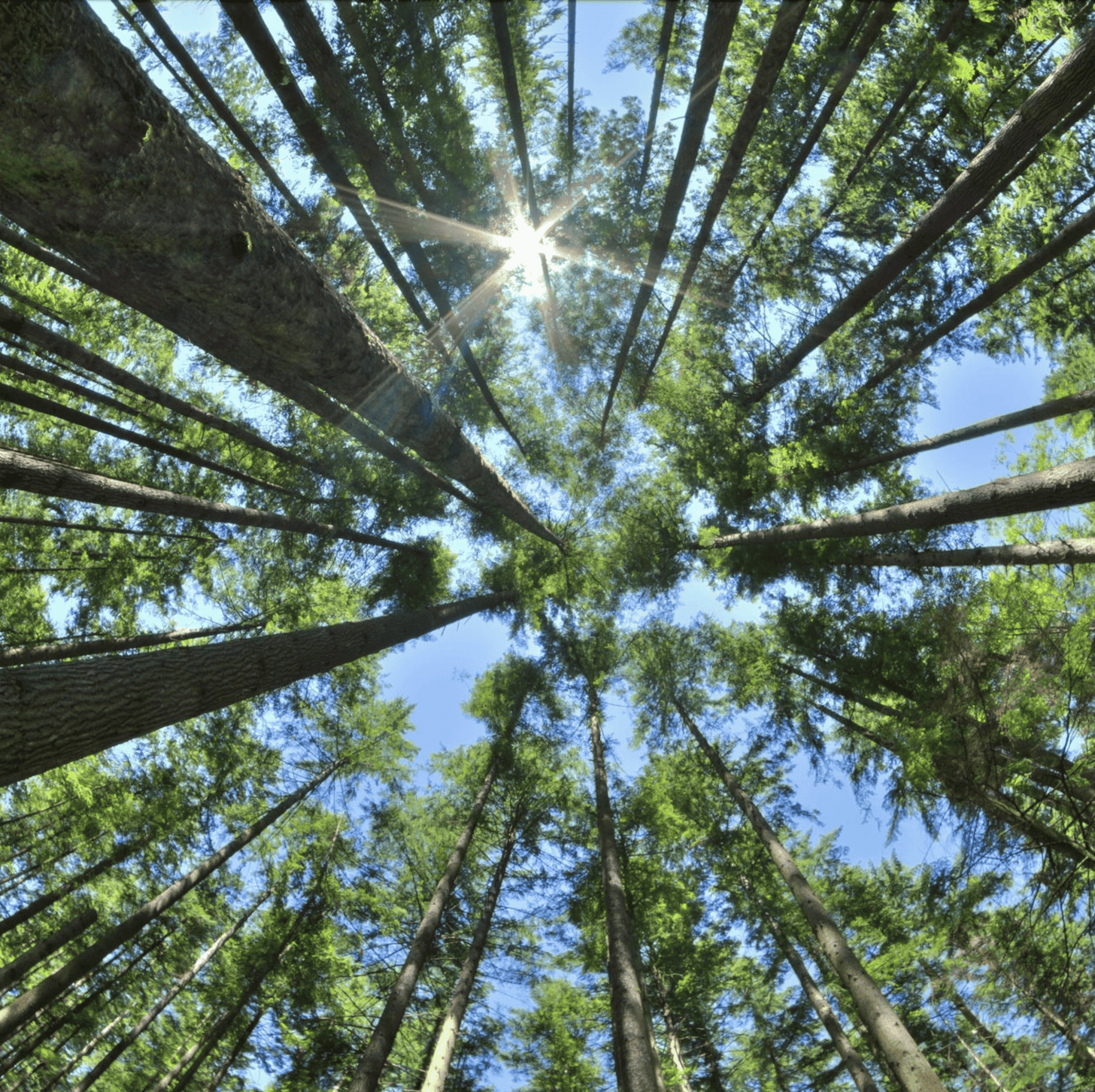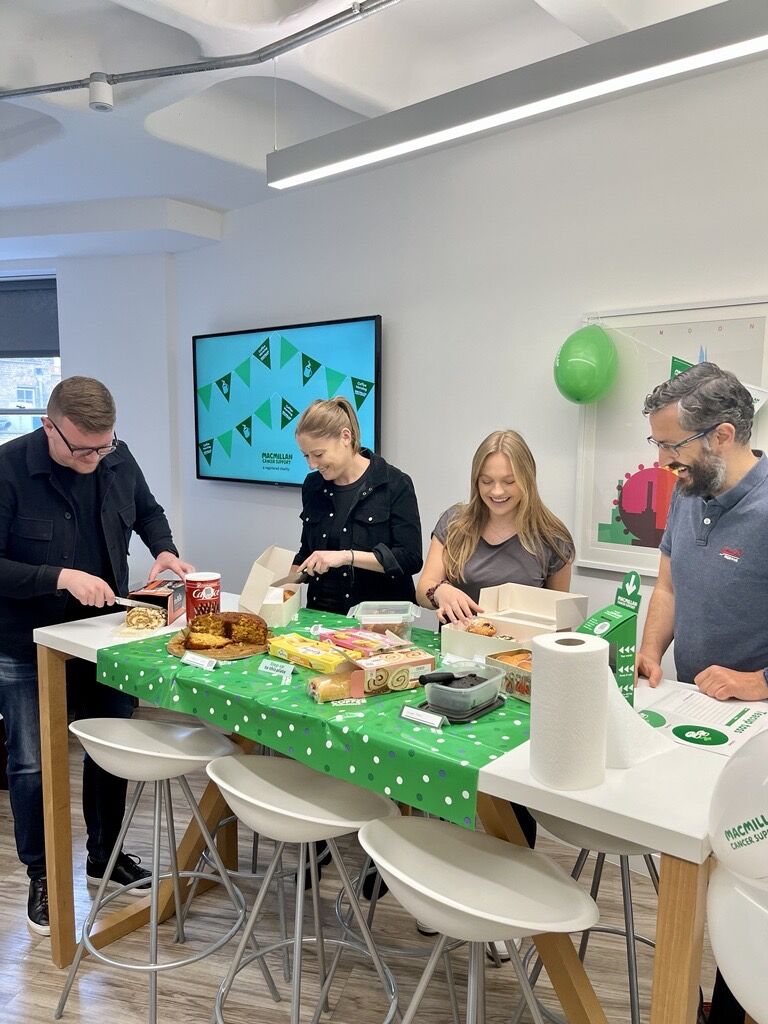 Community
Our commitment extends beyond our focus on environmental sustainability. We deeply value our role in the community, our social impact, and our dedication to supporting local charities and meaningful causes.
One of the recent initiatives that exemplifies our commitment to community engagement and social impact is our involvement with MacMillan. We hosted our yearly tradition MacMillan coffee morning in September 2023, encouraging our employees to raise funds for cancer awareness and research. Cancer is a devastating disease that affects millions of individuals and families in the UK. Our collective effort in organising and participating in this event not only raised crucial funds but also demonstrated our unwavering support for those battling cancer. 
As we look ahead, our enthusiasm for community engagement and social impact continues to grow. We are currently scheduling lots of upcoming initiatives from environmental conservation to local charity support in 2024. We believe that by actively participating in the betterment of our community and supporting worthy causes, we can contribute to a brighter and more compassionate world, aligning with our core values at GDM.
Mental Health & Wellbeing
— Proudly working with Mind & Samaritans Charity —
We prioritise the mental health and overall well-being of our valued employees. We firmly believe that a healthy and supported workforce is essential for both individual and collective success and therefore are aiming to implement a comprehensive approach to promote mental well-being and ensure that every member of our team feels comfortable and supported at all times. One of the recent initiatives we have undertaken in alignment with our commitment to mental health is the organisation of a 'Wellness Walk.' Specifically designed to coincide with Mental Health Awareness Week, we encouraged employees to step out of the office environment and connect with nature. Wellness walks provide a refreshing break from the daily routine & allow our team members to rejuvenate their body & mind, fostering a sense of calm and balance.
Furthermore, we understand that sometimes individuals may require more immediate and personalised support. To address this, we have appointed a dedicated mental health first aider within our organisation. This trained professional is readily available to offer a listening ear, guidance, and referrals to appropriate resources. Whether someone simply needs to talk, seeks advice, or requires access to professional counselling, our mental health first aider is here to provide assistance and support.
We firmly believe that a culture of well-being not only benefits our employees personally but also contributes to a more productive and engaged workforce. We remain committed to fostering an environment where everyone can thrive, both personally and professionally, and where the mental health of our team members is a top priority.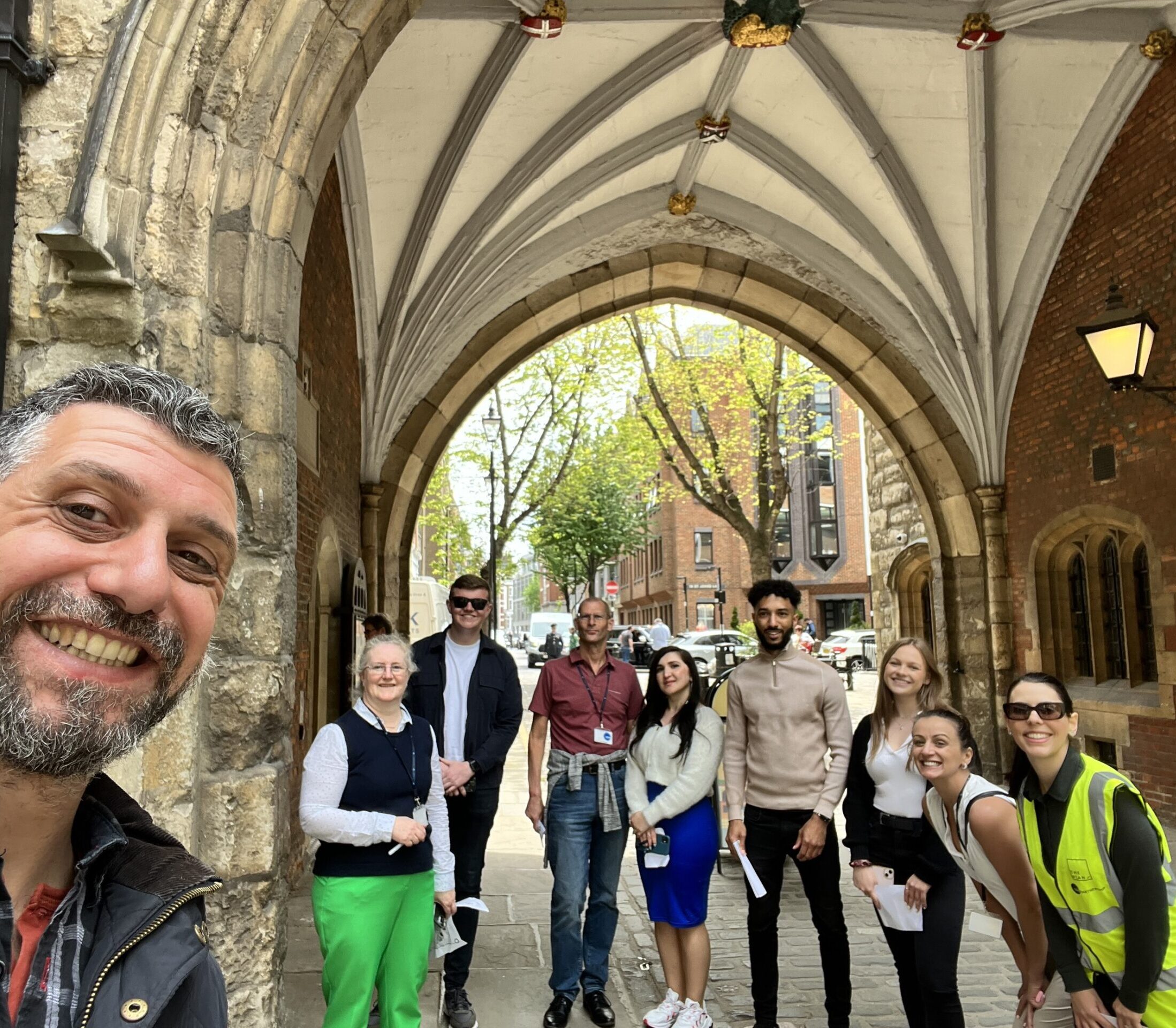 Find Out More
If you would like to find out more about our ESG commitments call us on +44(0)207 014 0418 or email info@gdmgroup.co.uk – Alternatively stay updated with what we are doing via LinkedIn.
About Us
On top of our Environmental, Sustainability & Governance commitments, we are building services design consultants with a difference: we work to make the complex simple by applying smart thinking with technical expertise.