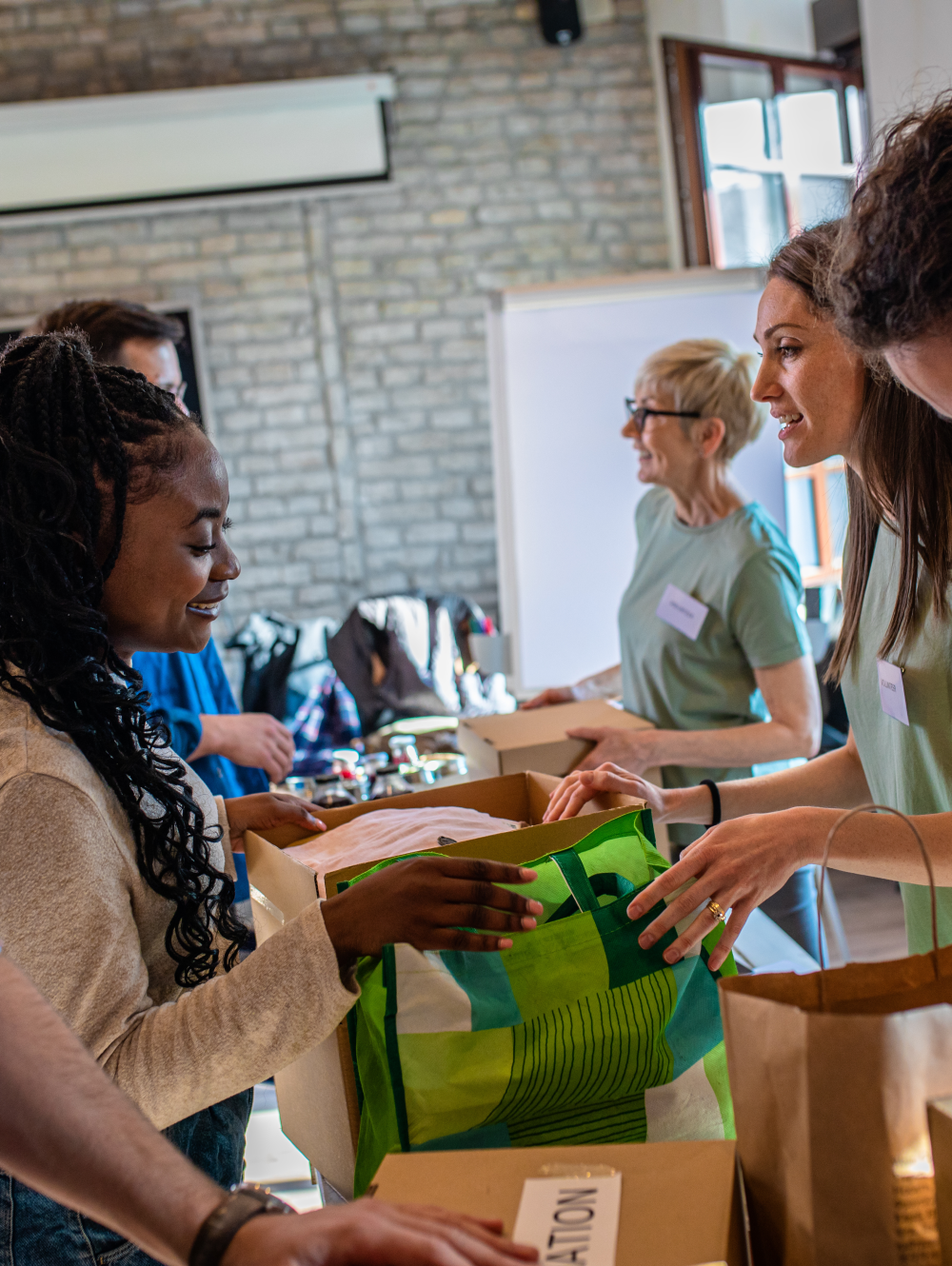 Community
We're proud to serve our communities. That's why, as well as caring for our people, we give back to our clients and local marketplaces whilst always seeking to minimise our environmental impact.
Blending our wealth of experience with a modern business ethos, we never forget that our advice impacts on a variety of stakeholders.
So, whatever the sector and size of client, we listen to their needs before evolving designs which best serve them whilst improving any social and environmental impact.
We're acutely aware of our responsibilities towards our people, our clients and the community.
That's why we select charities for our fundraising activities each year – always endeavouring to include at least one local charity which helps organisations within the local community.